There is no particular abnormality after the medical examination, but cholesterol is the one that goes up as a regular customer saying that it is at the boundary. If you think you've gained a little weight because you've had a lot of drinking parties, eating out a lot, or eating out, you'll definitely get a red light warning message. Cholesterol is necessary to make essential components of our body, but too much is stored in blood vessels and plaque builds up, which can cause serious cardiovascular diseases such as angina and heart attacks. If you receive a warning message, let's find out what you should do to lower cholesterol.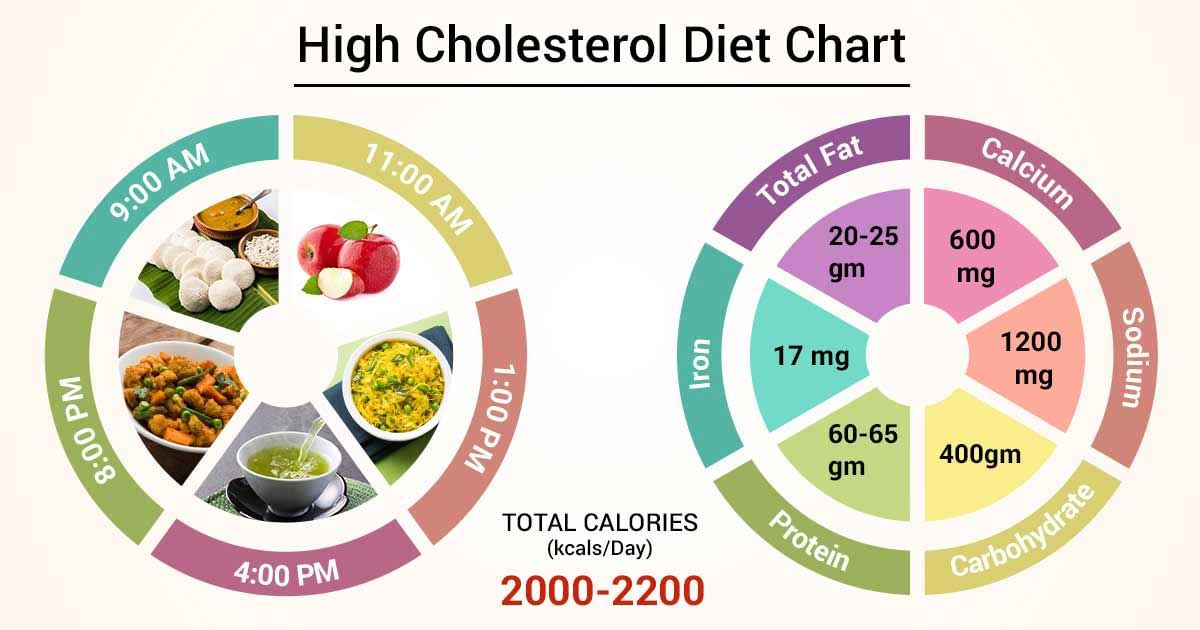 How to Lower Cholesterol Source: Pexels
Is cholesterol bad?(HDLLDL difference)
Cholesterol seems to be an enemy of health, but it's a substance that our bodies produce because it's essential. Cholesterol is a type of fat that is essential for making cell membranes, hormones, and vitamin D in our bodies.
How to Lower Cholesterol Source: Pexels
Since cholesterol does not dissolve in water, it cannot pass blood by itself, so the liver produces lipoproteins made of fat and protein, but they carry cholesterol and triglycerides through the bloodstream. The two main forms of lipoprotein are HDLDL, a high-density lipoprotein (HDL) and low-density lipoprotein (LDL). LDL cholesterol is a cholesterol carried by low-density lipoproteins, and when this is high, we say that health is red. On the other hand, HDL cholesterol is called good cholesterol because it helps to restore LDL cholesterol to the liver and remove it from the body, preventing cholesterol plaque from accumulating in the arteries. To sum up, the lower the LDL cholesterol, the better the HDL cholesterol.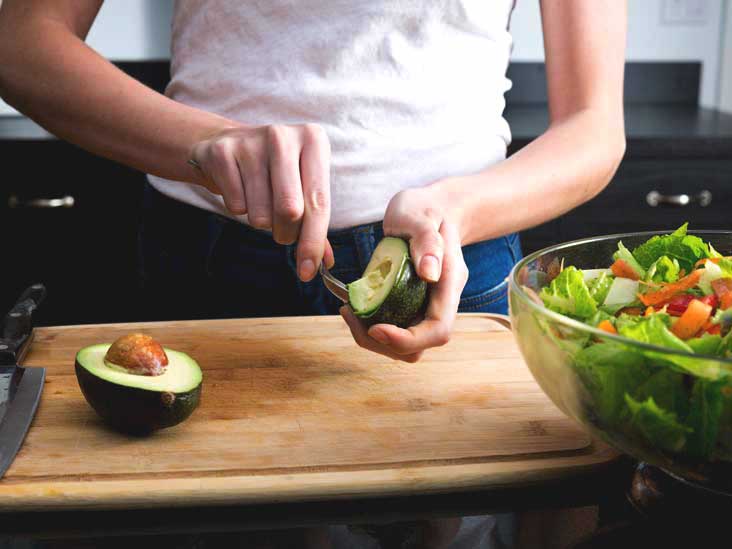 How to Lower Cholesterol Source: Pexels
cholesterol-lowering method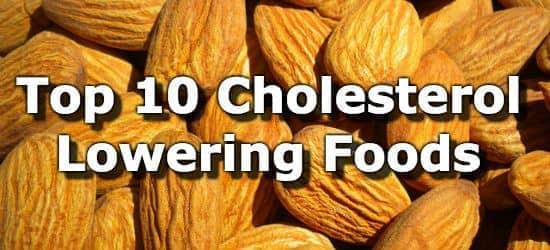 The way to lower cholesterol is simple. 1) Reduce cholesterol production, 2) reduce cholesterol inflow, and 3) use a lot of cholesterol. How to Lower Cholesterol 1. Replace saturated fat with a diet high in unsaturated fat!

How to Lower Cholesterol Source: Pexels
Since saturated fat and trans fat increase LDL cholesterol, you should avoid the diet. Red meat (beef, pork) and processed meat (ham, sausage) and dairy products (ice cream, milk, cheese) are foods high in saturated fat. In particular, trans fats are made by using hydrogen to convert liquid oil into solid fat, but they are not good for arterial health. It is often found in fried foods, fast food, cookies, crackers and other packaged confectionery.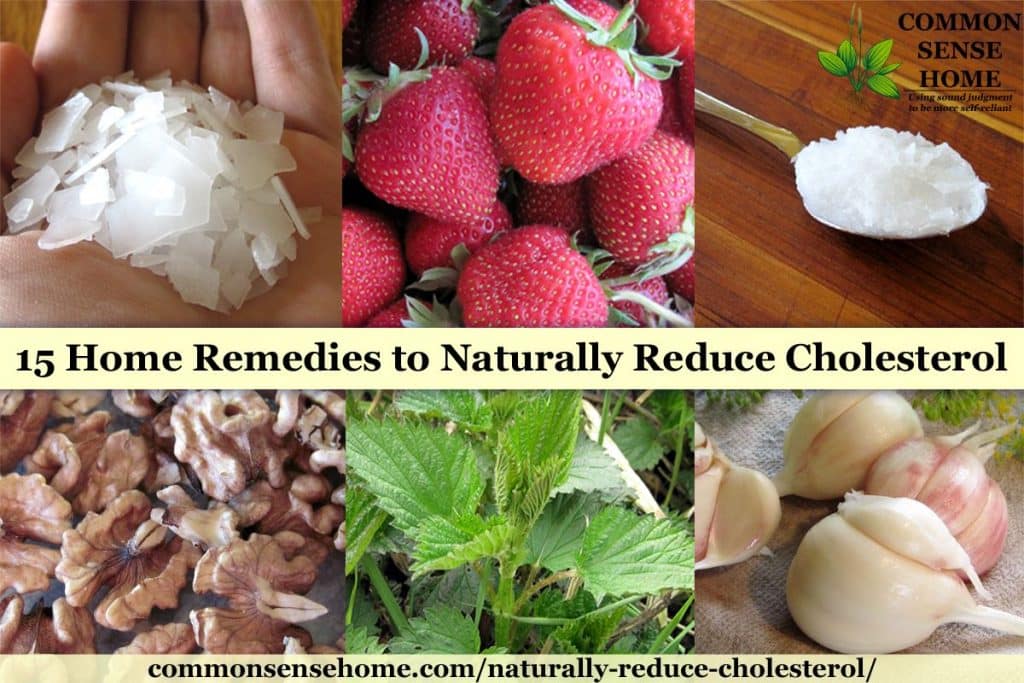 ライセンス License: https://www.health.harvard.edu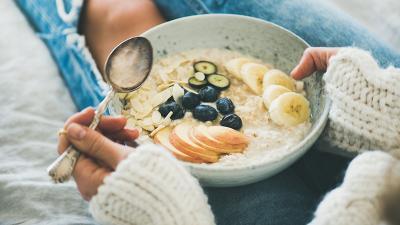 On the other hand, foods with a lot of unsaturated fat can be adopted as a way to lower cholesterol. Unsaturated fats are obtained from fish such as salmon, tuna, trout, olive oil, vegetable oil such as canola oil, avocado, nuts, varieties and soybeans. But you know that you shouldn't take an overdose, right?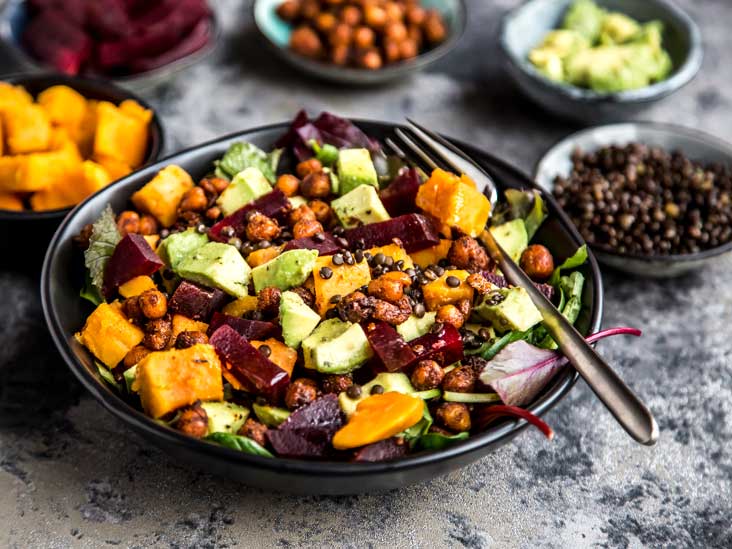 How to Lower Cholesterol Source: Pexels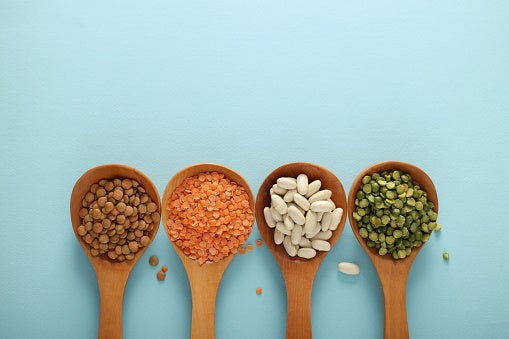 Also, replacing refined white flour, sugar-flour with whole grains such as whole grains, brown rice, and oatmeal helps remove excessive cholesterol from the body with the rich fiber of whole grains. If you are concerned about other cholesterol-lowering foods, please refer to the posting below!

The best way to lose weight is to eat less food when you lose seven kinds of cholesterol-lowering foods, but search for foods that help you lose weight. We eat… blog.naver.com
The best way to lose weight is to eat less food when you lose seven kinds of cholesterol-lowering foods, but search for foods that help you lose weight. We eat… blog.naver.com
How to lower cholesterol 2. Do more exercise!
How to Lower Cholesterol Source: PexelsI've heard enough about exercising, but please understand that I have no choice but to do it again. There is no better way to protect our bodies than to exercise. It is no exception to lower cholesterol.ライセンス License: https://health.clevelandclinic.org/Studies show that high-intensity interval training once or twice a week can help boost HDL cholesterol, a good cholesterol. In addition, continuous and regular exercise reduces triglyceride levels. You don't have to exaggerate just because it's exercise. Please try to walk more in your daily life. However, you can reduce the risk of cardiovascular disease just by walking lightly, but if you aim to lower cholesterol without medicine, you shouldn't waste time exercising.Walking effects | 7,000 steps is enough. | Creating a habit of moving your body more in your daily life [+ events] If you work from home for a long time, your movement will be very short. When I go to the refrigerator to drink water…blog.naver.comWalking effects | 7,000 steps is enough. | Creating a habit of moving your body more in your daily life [+ events] If you work from home for a long time, your movement will be very short. When I go to the refrigerator to drink water…blog.naver.comHow to lower cholesterol 3. Don't be afraid to take cholesterol pills!
As I said earlier, cholesterol accumulates even if you eat it, but it is a substance made by our bodies. Therefore, if you can't achieve cholesterol level changes only by making too many or by improving lifestyle such as diet control, exercise, and weight loss, you have to take cholesterol-lowering drugs, absorption inhibitors, etc. to reduce the risk of chronic cholesterol disease.How to Lower Cholesterol Source: PexelsThere are two false beliefs about cholesterol drugs. Once you eat one, you can't stop eating and you have to keep eating. The other is that if you take cholesterol pills, you can continue to maintain lifestyle habits such as diet control, exercise, and weight loss. Because you can see that cholesterol medication regulates your level, you can't change your lifestyle with a relaxed mind, and if you stop taking it, you can't break the vicious circle of cholesterol level rising again.How to Lower Cholesterol Source: PexelsWhile on cholesterol medication, doctors continually monitor cholesterol blood levels, regulate the type and amount of medication, and require constant lifestyle correction. If you reach a high cholesterol level through a medical examination, you should plan according to experts' opinions on how to manage it and try to maintain improved cholesterol levels through improving your lifestyle.How to Lower Cholesterol Source: Pexels●● Stephanie Watson, How to Lower Cholesterol: Rx, Lifestyle Changes, etc. (2020) Harvard Health Publishing, How to Lower Cholesterol Without Drugs (2020) Cleveland Clinic, 10 Tips for Lower Cholesterol (2019) Jessica DiGiacinto, LDL Facts: Poor Cholesterol Types (2021)